Here's what you need to know about custom book printing and binding. Whether you're a business, a non-profit, or an independent creative, we've got you covered!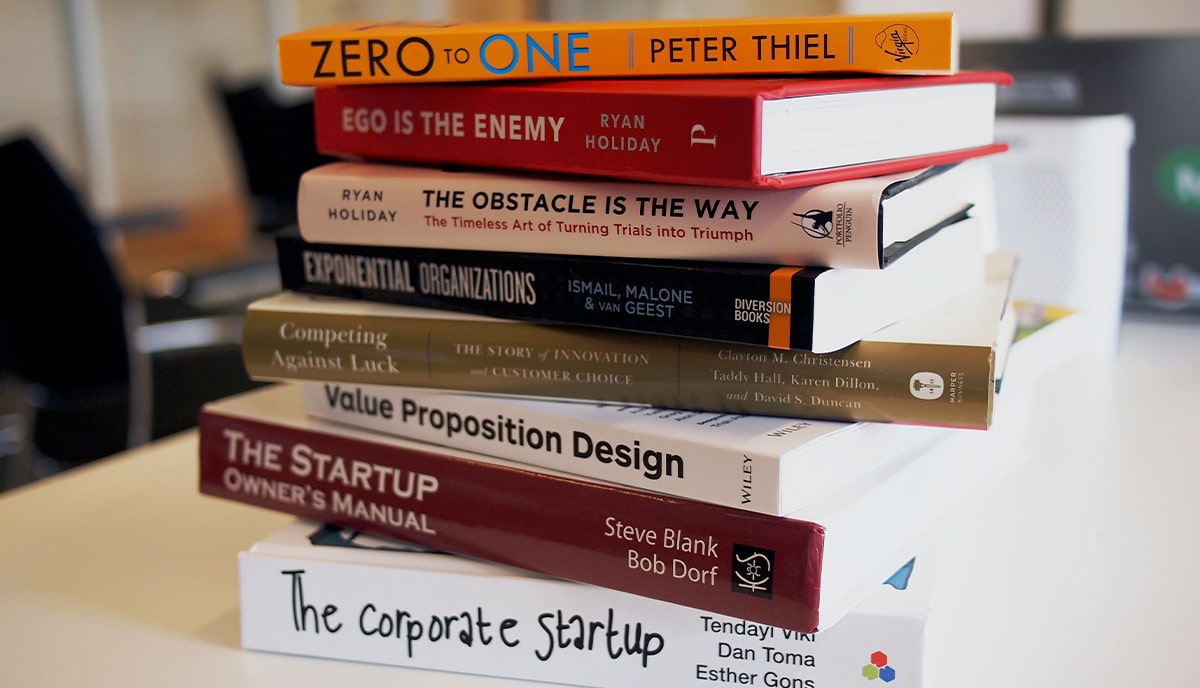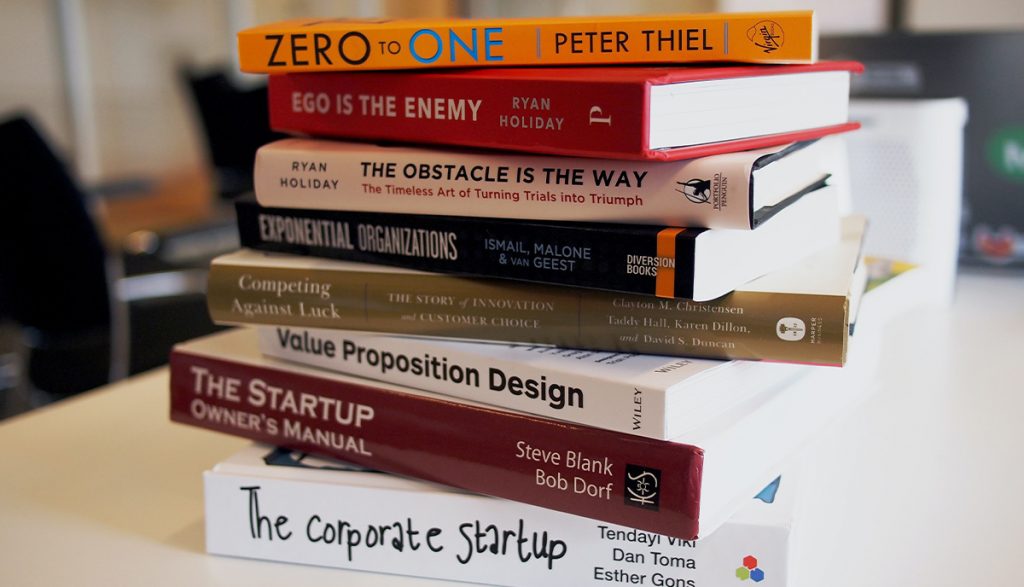 Why do you want to know how get a custom book printed?
The first question to ask yourself is why do you want to print a book? There are as many answers as there are people who want to do it. But before you get into the how, it's vital to understand the why.
Our clients range from entrepreneurs, business people, and industry leaders looking to print and publish a professional quality book to boost their authority, spread their message, and capture new leads to successful independent creatives — novelists, poets, photographers, artists, craftspeople, children's authors, biographers, memoirists, non-fiction and self-help writers, and more besides — who are ready to invest in taking their careers and outreach to the next level.
Knowing what you want to publish as a custom book and why is the first step in understanding how to do it. Why? Because there are several options available to you. The choice you make will depend on your motives, the nature of your project, your target audience, and how you intend to reach out to them.
For example, if you are an entrepreneur and public speaker, you may want to publish a book of wisdom and advice for others in your industry or niche. You will need a book that communicates authority, success, reliability, and wealth. In that case, a hardcover book printed on high-quality paper stock, with added flourishes such as embossing, foil stamping, a dust jacket, and a ribbon marker might be the way to go.
On the other hand, perhaps you're a professional photographer. You have an eye to creating a portfolio of fine reproductions. Then a coffee table book could be a better option. With a larger format, gloss coated finish and full-color printing throughout, you can show off your work to best advantage.
Or maybe you're a self-published novelist with an established readership and a responsive email list to whom you can sell books directly through the mail. You've done the math and you realize that it no longer makes sense to pay out the high cost-per-unit fees for the print-on-demand service you started out with before you had any fans. A print run of 500 to 1,000+ custom paperbacks will make better financial sense for you, increase your profits, and provide your readers with a superior product.
You can see that understanding your motives, what you want your book to do for you, and who your target readership is, makes a huge difference to the kind of book you get printed. So, get these things clear in your mind first. The next steps will be much easier once you have that information.
Custom book printing isn't for everyone
We'll be honest with you, if you're a newbie self-publisher of genre fiction — romance, science fiction, fantasy, mysteries, thrillers, crime, historical, and so on — then you probably don't need to get a custom book printed. Likewise, if you write basic, research-based self-help or "how-to" books, stick with the lower-level services until you gain some traction.
Until you build up a larger following, and an eager readership signed up to a strong, responsive mailing list, it makes sense to cut a few corners and use a POD (print-on-demand) service to get you started. Once you achieve a modicum of success, however, then you can switch to custom offset printing as it will save you money, boost your profit margin, and give you better books. But you'll need at least 1,000 subscribers to make it worthwhile.
For all other publishing projects — if you need hardcovers, coffee table books, children's board books, high-quality paperbacks, or anything else — you'll need to get a custom book printed with a reputable offset printer. This seems like a good point to introduce ourselves!
Why do you want to know how get a custom book printed?
Here a QinPrinting, we're a passionate team with proven expertise in every aspect of book printing and binding. We've been in the industry for over 25 years and during that time we've established a proud reputation not only for the highest-quality production values, but a sincere commitment to personalized customer service. We recognize that each author is an individual with specific needs. While you can get fully-automated printing services online, it's always a risk, and robots won't understand your personal requirements — or strive so hard to meet them — as much as we will!
The first step in how to get a custom book printed is to talk to us — either over the phone, via email, or through our contact form — to discuss your requirements. You can request a no-obligation quotation at any point and we'll be happy to provide you with one. Once we've understood your needs, we can provide you and your designer with a suite of helpful tools from size charts, templates, and paper samples, to advice on paper and card stocks, finishes, coatings, inks, bindings, color spaces, bleed, trim and other technical matters to how to prepare your files for print.
Unlike most online printers, our in-house expert designers manually check every file for errors before we go to print. If any adjustments are needed, we'll explain what, why, and how to fix the problem. Once the digital files are perfect, we'll print a proof for your approval. Only once you're completely happy, we prepare the final plates, ink them, and set the press rolling.
We understand that it can be a big step to get a custom book printed. We also appreciate that you've put a huge amount of effort into writing your book. Our promise is to match that passion every step of the way and give you a beautiful, perfect book that exceeds all your expectations. Aside from our decades of experience, our state-of-the art printing facilities, and our personal level of service, it's our passion for print that sets us apart.
One of the most gratifying experiences for us is the overwhelmingly positive feedback we get from our customers — many of whom come back again and again — and the sheer pleasure we share with you in seeing a good job well done.
Cost-effective custom book printing
We understand that as an entrepreneur, a self-publisher, or other independent creative, you need to make sure that when you get a custom book printed, you're getting both a great product and an affordable, cost-effective service that will give a good return on your investment. That's why we go the extra mile to keep our costs to you as low as possible without sacrificing quality.
While we offer an international printing service, our offices and facilities are situated in Shanghai. This means we can offer the most competitive prices possible compared to other companies who operate in North America and Europe.
Unlike many offset printing companies who will only print on a minimum order of 500 or even 1,000 copies, we've set our minimum print run at just 100 units. But we still offer a price advantage over any automated or POD service in the world: the more units you print in a single run, the less you pay per unit.
We work exclusively with carefully selected international shipping partners to offer a range of shipping options — including land, air, and sea, to make sure you get a custom book printed and delivered in a timely and economical way wherever you are in the world.
Up to a year's storage and 'drip feed' shipping. We understand that when you order a larger print run, unless you are already working with a third-party distributor, book storage can represent a problem for independent creatives. That's why we offer up to a year's storage for your custom printed books. We'll then send them to you in batches — even singly — as you need them.
Because printing a custom book is a technical process and you've already got enough on your plate as a writer, entrepreneur, and creative, we believe it's important to work with a printer you can trust. That's why we won't just print your book. We'll work with you from our first contact through to completion to advise, support, and guide you every step of the way. Get in touch today for an informal chat or a simple quote. We'll make it easy to get a custom book printed for you.