Our comprehensive custom board game services include printing and sourcing or manufacture not only of board games but also custom jigsaw puzzles, too.
If you plan to finance your game with a crowdfunding campaign on Kickstarter, talk to us first. We'll be happy to help you with ready-made or custom design templates, free artwork checking, and fantastic discounts on an array of game creation solutions. We're also constantly developing our helpful, in-depth board game design and development knowledge base.
Below you'll find an introduction to each of our most popular custom board game products.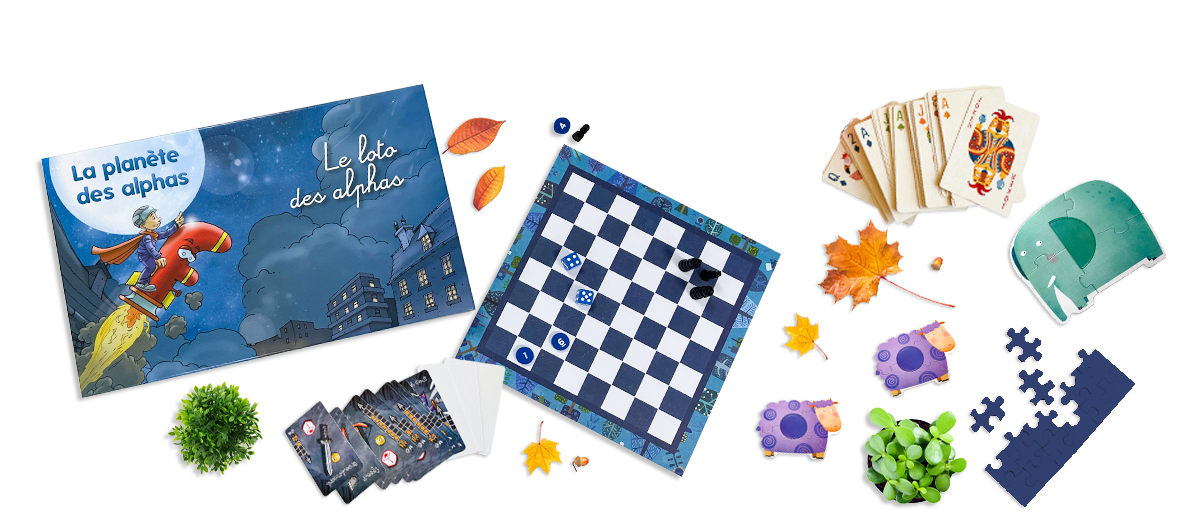 Custom Board Games Printing
At QinPrinting, we love games and have several enthusiastic gamers on the staff. That passion, combined with expertise in design and state-of-the-art technology, gives us the edge over other custom board game printers in the scene. But we do a lot more than print boards. We give a complete custom game service which covers all your needs.
Besides boards, we manufacture components including dice, cards, standees, meeples, miniatures, and more. We also print rule books and high-end custom boxes to package your game.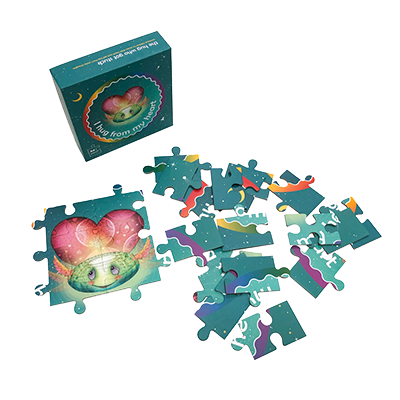 At QinPrinting, we love jigsaws! From a super-simple 6-piece puzzle suitable for infants to a monster 1,000-piece mindbender for the serious enthusiast, we adore creating jigsaw puzzles. We pull out all the stops when it comes to our jigsaws — not just unparalleled color printing on high-quality coated paperboard and die-cutting the pieces — but in all aspects of the manufacturing process, with a custom printed box and shrink wrapping to give it a professional finish. We'll happily print an informational booklet, brochure, or flyer to go with your jigsaw, too. It's an attractive addition which can work as a cost-effective marketing tool. Make your jigsaws with us and we guarantee you'll be delighted with the results.
If you have questions, just ask. We're always happy to help.