We print and bind beautiful, user-friendly, fully customized notebooks for businesses, retailers, Amazon sellers, and more, using only the latest offset printing technology.
At QinPrinitng we provide personalized custom notebook printing and binding services. Everything from the size, paper, cover, artwork, style, binding and finishing is your choice. Our job is to realize your vision to the highest standards of quality and service at the lowest price so you can create notebooks to suit all your customers' needs: planners, diaries, personal or themed journals, blank, lined, academic, novelty, and more.
Make QinPrinting your go-to printer for all your note book printing needs. We have almost 30 years of experience working in the industry, an expert team, state-of-the-art offset printing and binding technology, and a genuine commitment to unparalleled customer service.
At QinPrinting, we constantly monitor, analyze, and streamline our workflows and business processes so that we are on top of the game and able to deliver superb quality custom notebook printing globally at a fantastic price point. But don't take our word on that! You can get a good estimate of how much your notebooks will cost with our at-a-glance price charts.
The precise cost of printing your notebooks with us depends on your design, the size, number of pages, paper and binding choices, the cover and interior artwork, special finishes, how many you order in a single run, and more. To get an exact quotation, use our helpful Online Printing Cost Calculator. Unlike most offset printers who impose a MOQ (minimum order quantity) of 1,000 or even more copies, we'll print as few as 100 at a time. But the more you print in one go, the cheaper it is per unit.
Hardcover Notebook Printing Price Chart (5.5" x 8.5")
Quantity

100pcs

500pcs

1000pcs

2000pcs

5000pcs

10000pcs
Please note that all prices are EXW our facility and do not include shipping costs.
Cover: 157 gsm / 58 lb coated cover paper with matte lamination wrapped on 2.5 mm thickness greybeard
End sheets: 140 gsm / 95 lb uncoated text paper, blank
Inner: 100 gsm / 68 lb uncoated text paper
Cover and inner: full color printing
And don't forget that at QinPrinting, we pride ourselves on our customer service and we're always here to help you with questions. Just contact us by telephone, email, Skype, the chat box, or our helpful online contact form. One of our custom notebook printing and binding experts will be happy to assist.
We can print your journal in any size or format you would like, but to help you, here's a quick list of the most popular sizes our customers ask for and their customers prefer:
Letter: 8.5" x 11.0"
Half-Letter: 5.5" x 8.5"
A5: 5.8" x 8.2"
Personal: 7" x 6.7"
Medium Size: 7.0" x 9.0"
While it often makes good business sense to follow standard sizes as they are already known to meet customer expectations and needs, innovation can also work. As we can customize your notebooks, why not think about a bumper-sized notebook or a miniature one? The choice is yours!
A popular and attractive cover option for custom notebook printing is fabric covered hard case binding. We have a wide range of cover fabrics in an array of colors from which you can choose. Fabric covers are cost-effective, stylish, and help protect your notebook over long term use.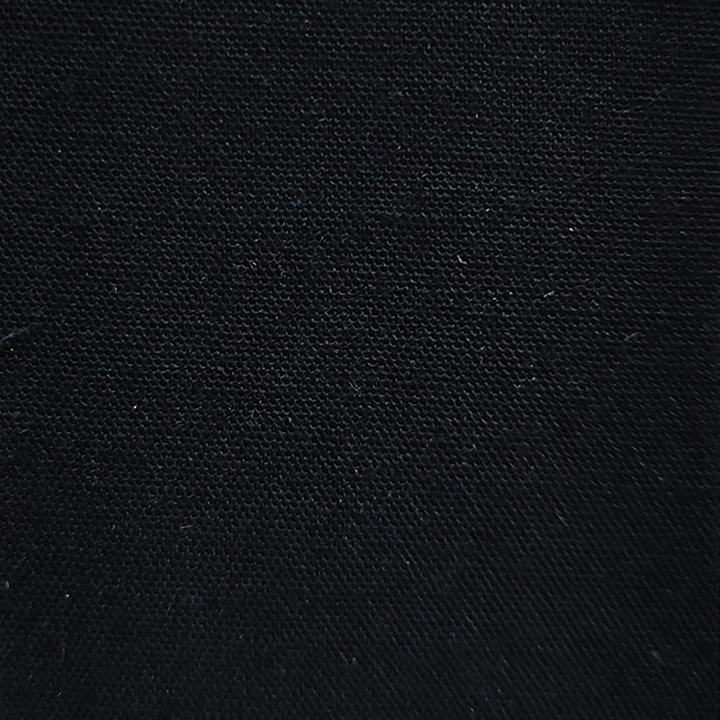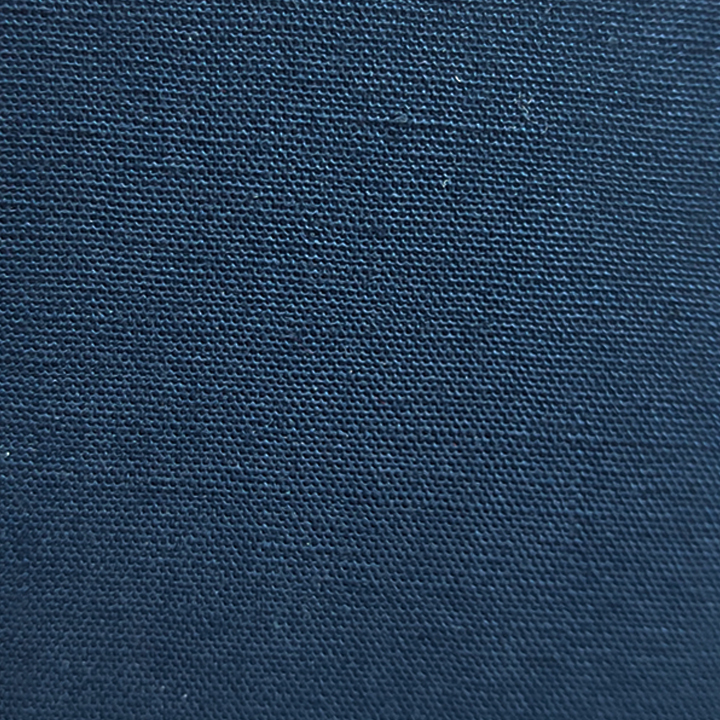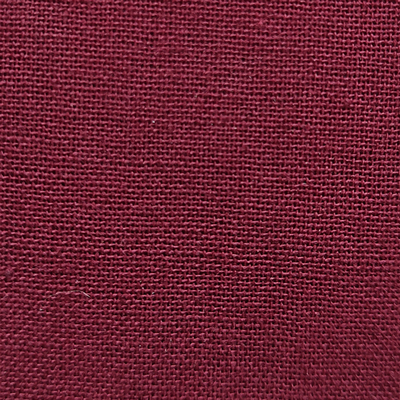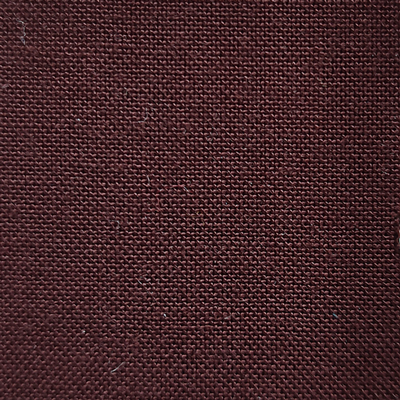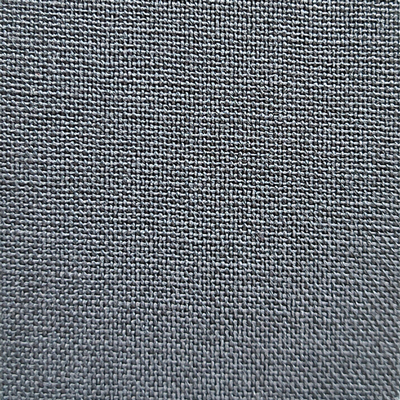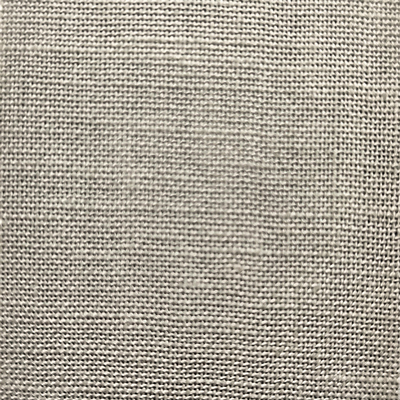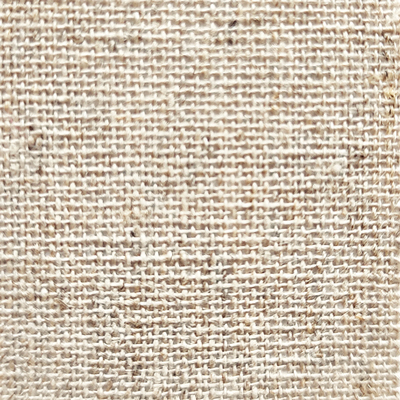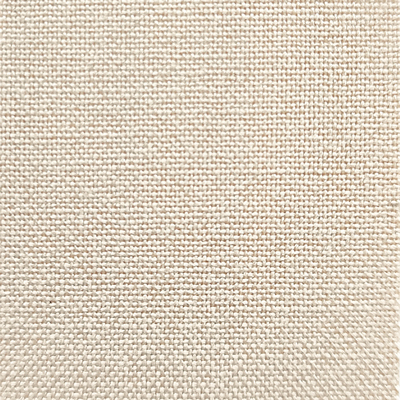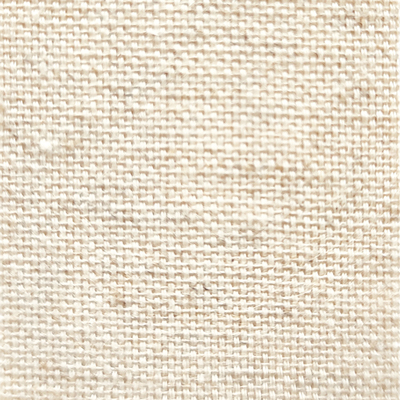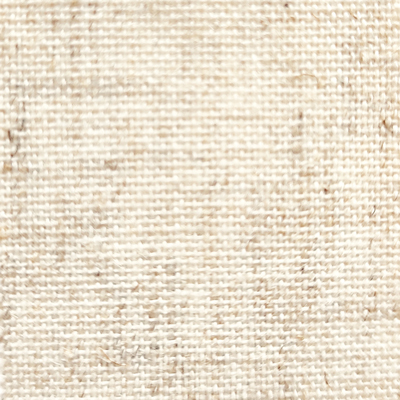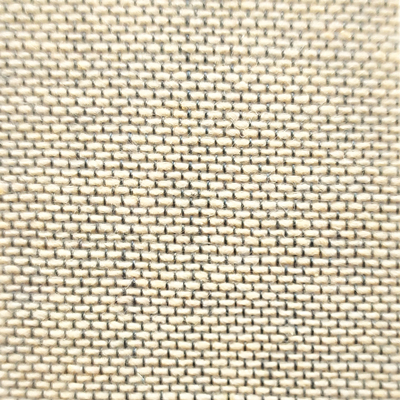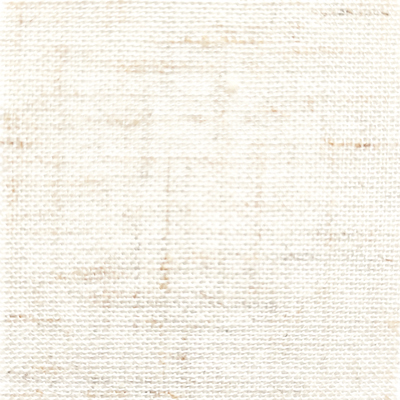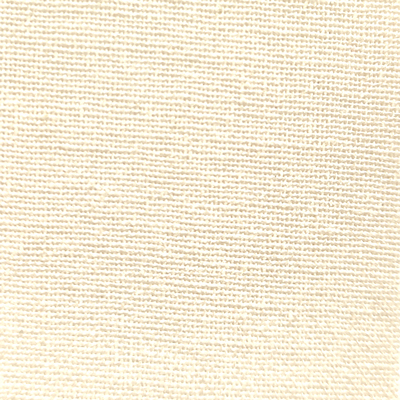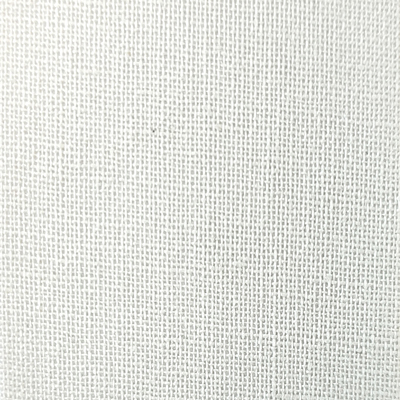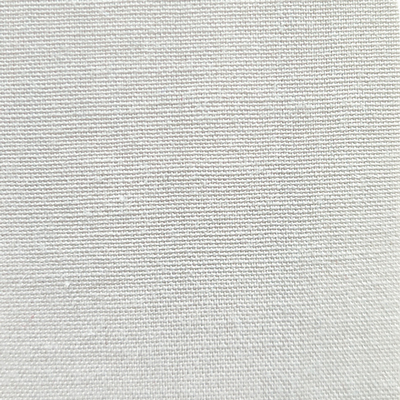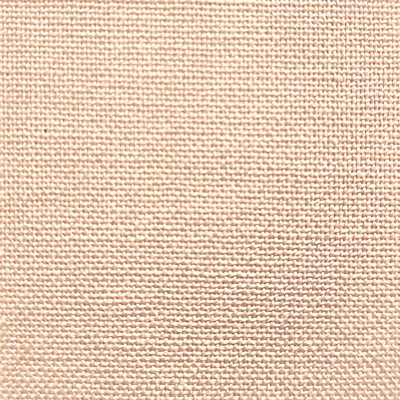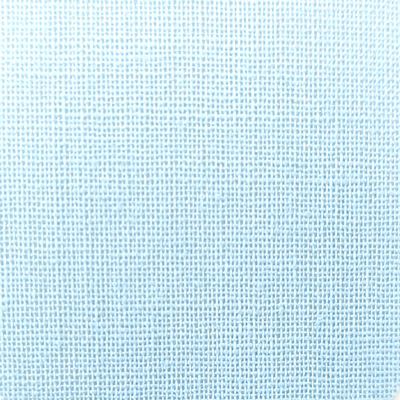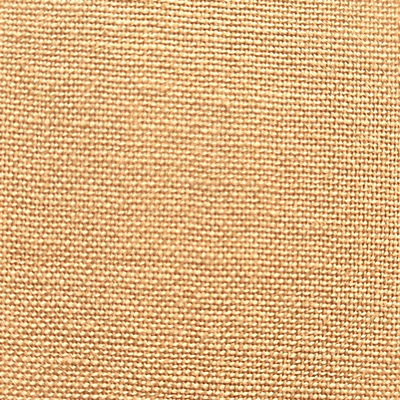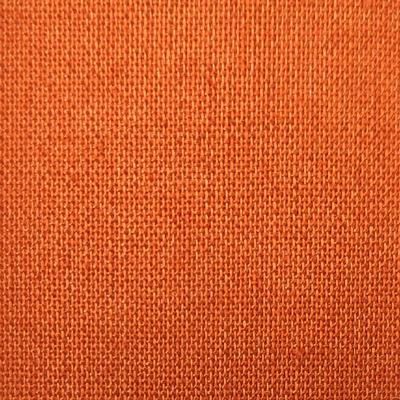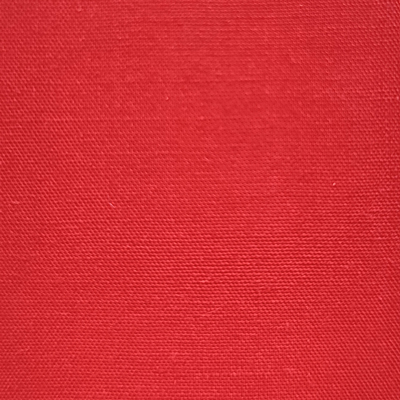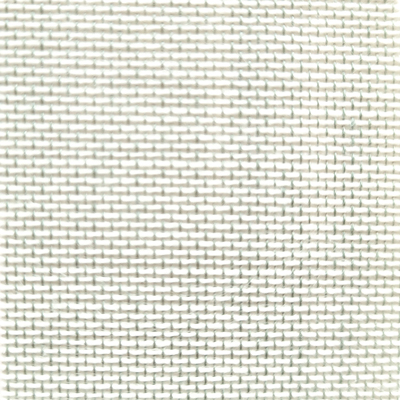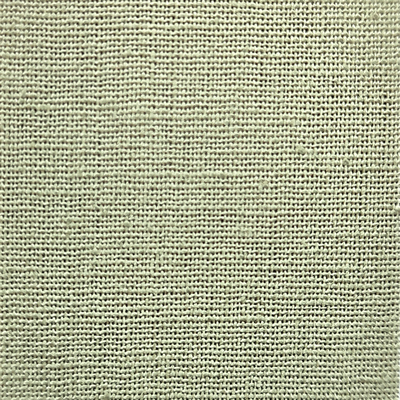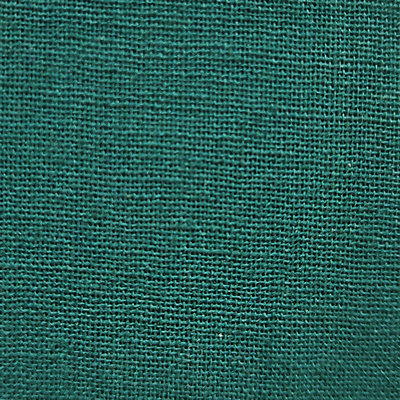 Choosing the right paper for your custom printed notebook and binding is an important decision. As notebooks are meant for writing in, we recommend you avoid gloss and matte coated papers for the interior and select an uncoated paper type as it will take ink, graphite, and paint without smudging or wiping off. If you want to include photographs and other graphics, those pages can be printed on gloss coated paper to give the best results. We'll be happy to guide and advise you on the most appropriate paper choices for your notebook and your budget.
Based on over 25 years of experience and thousands of satisfied customers, these are our recommendations for the paper and other materials for your notebook pages and the binding:
Spiral and wire-o binding
You can download a cover template to check the spine thickness according to different paper types and page amounts here.
The binding you choose reflects your industry or area of study and research, page count, reader expectations, and your budget. The most popular choices for professional journals are "hardcover binding" and "wire-o binding".
In this binding, we organize the interior pages into signatures which are then printed, cut, and sewn, and glued into a hard casing covered by a printed sheet or other material that forms the cover. This binding is resilient and professional-looking. You may also add embossed titles, debossed titles, soft touch lamination, and metallic foil stamping to make a luxury notebook.
Similar to spiral bound, but with a double metallic coil rather than a plastic spiral. This is the style most often chosen for notebooks for schools, college, and office use because of its functionality and cost-effectiveness.
This binding is also called paperback or softback. We collate the interior pages into a block, glued and sewn together, and then glued into a wrap-around cover made of heavier art paper or lightweight card stock. This is a professional-looking and cost-effective option for binding notebooks.
This binding is another popular choice for notebooks because of its practicality and flexibility. We punch or drill holes into the pages down one side and then bind them with a plastic coil which spirals through the holes. We crimp the coil at both ends so the pages don't come loose. You can turn the pages of a spiral-bound notebook through 360° and also lay it open completely flat.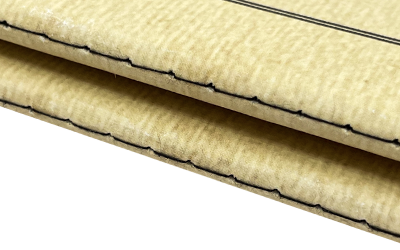 With this binding technique, the pages are collated and sewn together with binding thread along the fold.  
Which binding option you choose for your custom notebook depends on the materials, size, length, and purpose of your product. If you have questions, please contact us. You can reach us by telephone, email, Skype, the chat or the contact form. We're always happy to help.
Notebook Cover Special Finishes
You can also enhance your notebook's cover surface with a range of special finishes if the cover is printed on paper, such as a glossy or matte lamination, varnishing, soft touch lamination, spot UV. If the cover is fabric or leatherette, we can also offer debossing and metallic foil stamping. You can explore notebook cover surface options here.
If you want to make your notebooks extra special, besides the cover finishes, why not choose rounded corners, add tab dividers inside the book, include a handy pocket in the cover, a ribbon place marker, and elasticized closure band or an eye-catching sticker? Or anything else you can think of, just ask. If it can be done, we'll do it!
If you're ready to take advantage of our custom notebook printing and binding services at unbeatable prices — we should talk. Get in touch today to chat through your needs or to ask for a no-obligation quote. We can't wait to help you make your next batch of bestselling notebooks!